Kids entertainment
We make Kids happy
During Holiday times we offer a programm for children from 3 years old.
This program is offered 5 days a week and we do some tinkering, painting and also we offer nice outside programs such as a little, enjoyable walk in the sourrounding. You can sign in your little one at the reception on the evening before.
Also we offer a nice puzzle hike for kids and the adults joining. It starts right in front of our door. Of course we can offer child care outside programm hours too and also for babies. If we know in advance we are looking forward to organising this for you (EUR 10/hour)
We are looking forward to meet a lot of happy "Adler-kids"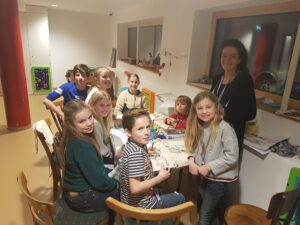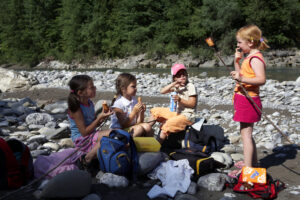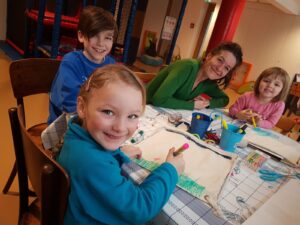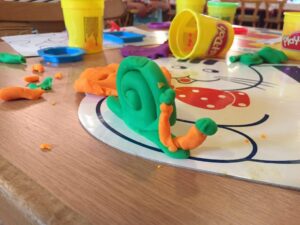 Babysitter service for younger children

For children younger than the age of 3, we can organise a babysitter service if we know this at least 1 week before your arrival. (EUR 10/hour). Please ask us for the possibilites.